Cube Koi 錦鯉
00001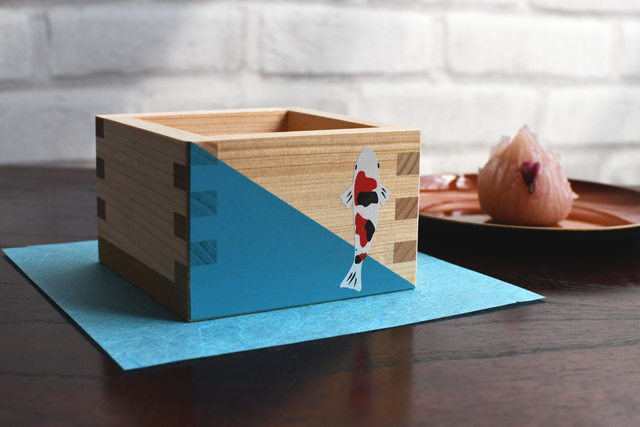 Japanese beautiful colorful carp called Nishiki Koi. It is also called "Swimming Jewelry because they swim beautifully.

Nishiki Koi is thought to be a lucky fish symbolizing suscess in life. So We celebrate the healthy growth of children on 5th May in Japan.
We hop you use this beautiful Nishiki Koi masu cup as Sake cup, dessert plate, or flower vase (Ikebana) at party (wedding, birthday ).